Container gardening is best hobby specially for women at home. They can grow herbs for kitchen with easy methods. For me, herbs are the best plants to grow at home in containers and other pots that you can get from anywhere.
Having such herb plants, you can easily harvest them while cooking in kitchen with few steps. The most special thing is that, by doing that strategy you need less space and will get variety of harvest.
1. Basil – Highly Recommended
Basil is beautiful and easy to grow. It remain green and have large leaves. You can put small pots on table to decor the homes. It is best recommended from highly professional gardeners to grow indoor and outdoor in containers.
Basil reproduce quickly after little harvest for kitchen. You need to put the container on sunny place. Balcony, window, outdoor table and other place which get direct sunlight are best to place the container.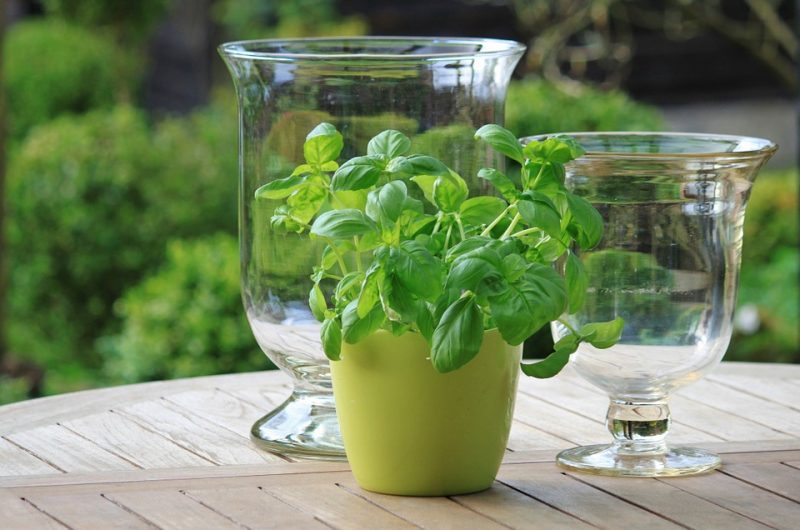 2. Thyme
It is another beautiful herb plant to grow indoor and outdoor with little space. Thyme looks amazing as it has straight long sprigs with tiny leaves. It need sunlight and little water. Over watering can cause problems to plant.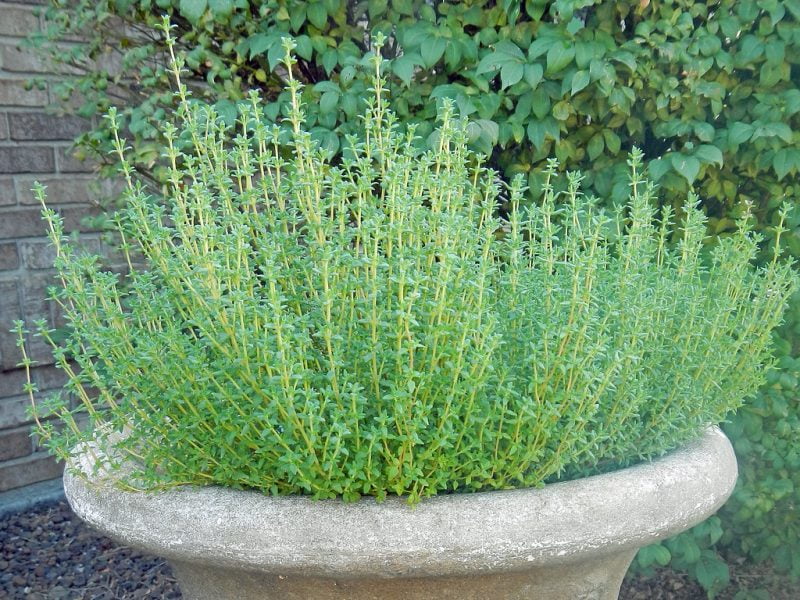 3. Mint
Herbs are amazing to grow in containers and mint is one of best herb to grow. Such as this rack in picture has amazing herb plants including mint. Cuttings are easy method to grow this herb fast.
It need less care when it is grown properly. It spread a lot which can make you a little worry to control spreading its roots everywhere.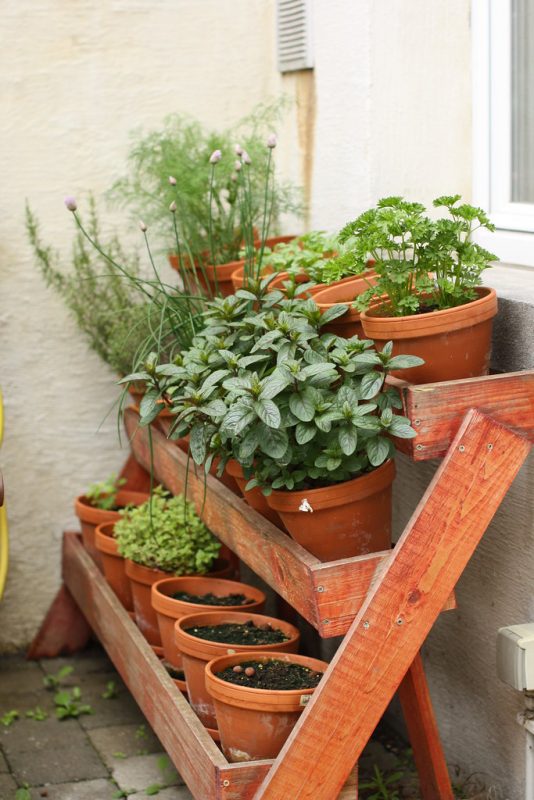 4. Oregano
Oregano is another green big leaves small herb plant. It is used in cooking and medicine. Its amazing flavor and health benefits are the reason to be most famous for growing at home.