Plants are always amazing to grow in containers. Indoor plants keep the environment clear. Some plant take care of humidity problems in many places of home like kitchen, washroom and basement. I personally prefer these kind of plants to grow.
I am listing few of them which are highly recommended by gardeners to grow as house plants. That list can be large enough but I am just mentioning which can be beneficial for your home.
1. Angelonia
Beauty always matter as angelonia is most beautiful plant to grow at home. Women love to decorate the homes with such plants. Its green leaves and purple flowers looks beautiful. Its fragrance is like the apple.
There different varieties depending on the follower color. The most beautiful is purple, other are white, blue etc. Balcony and window pots are best location for this plant.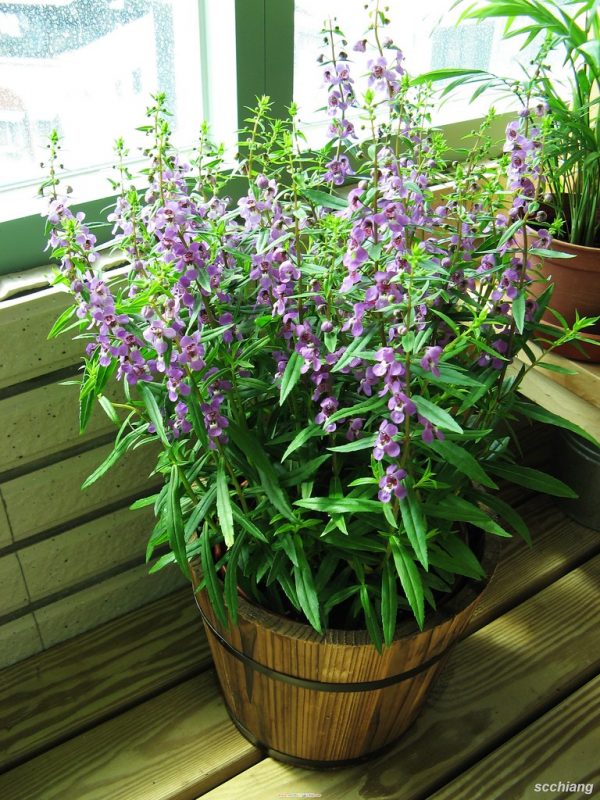 2. Coleus
Long colored leaves looks charming as it is grown in a container. You can put it anywhere indoor or outdoor as per your space capacity. These are the warm season plants as hey like sunlight or little shade and warm soil conditions for best growth.
It is also the remedy to many skin and allergy problems but these are not edible as like herbs. You can plant this only for beauty and environment for which it is famous.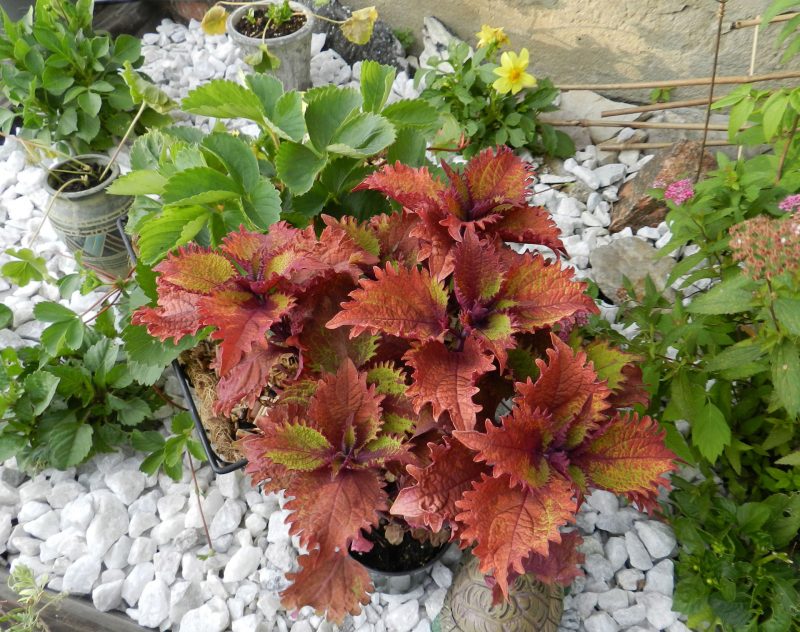 3. Nemesia
You can never ignore nemesia because if its beauty. Its multi-colored flowers and green leaves are astonishing. Hanging basket or pots make next level of gardening this plant.
Flower bed is another option for this plant. Inside of bed can contain any plants but the edges can be planted with nemesia for decoration.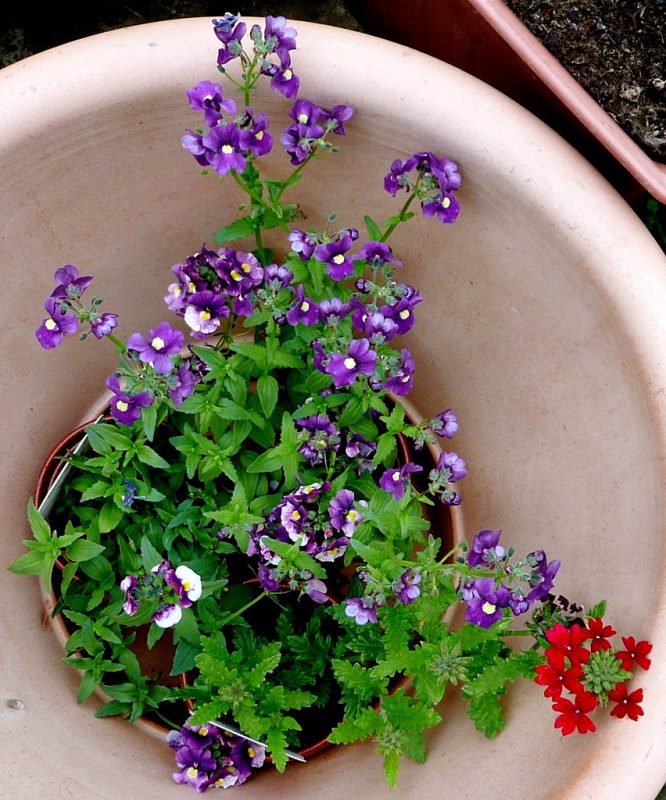 4. Hydrangea
Hydrangea is whitish blossom plant. Its flowers charm all the time. It has many varieties but personally I love the whitish-pink flowers. They love the sunlight to bloom all the time.