Garden design make the home beautiful. And when you talk about advance techniques, you surely be making or buying amazing frames and containers. Now its easy to buy such things from nursery or order online on amazon.
Plants always decorate the home and spread freshness. But having less space at homes in mega cities or even rural areas, you need to create gardening designs that looks astonishing. Everything feels good when it looks good.
1. Special Pots holding Frame
A special frame that can setup many pots to make a design is just prefect. It has many sections of multiple pots. Every section contain different plant which looks beautiful.
In this amazing frame, flower plants are best option to grow. You can place that in lawn in front of house near sitting area.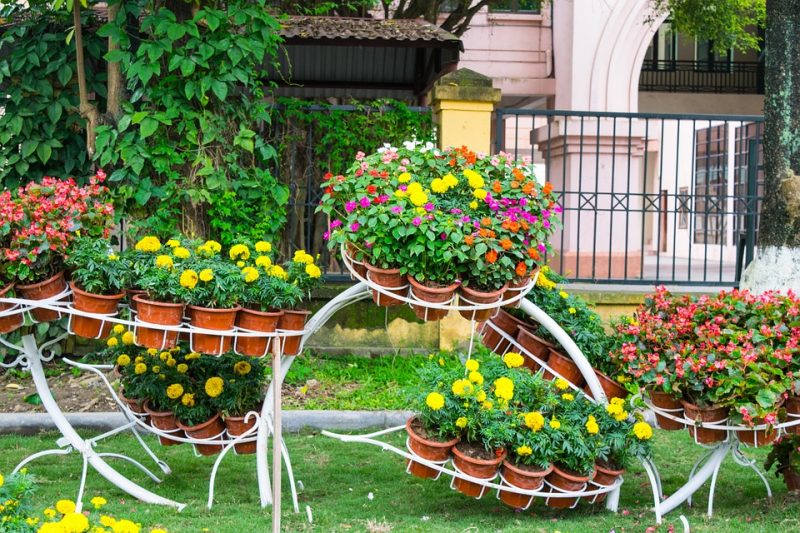 2. Hanging pots with wall
Hanging pots always looks amazing. In this case color the pots as well as make some stone design on wall. Now this combination of wall and hanging colored pots with flower plants has no match of decoration.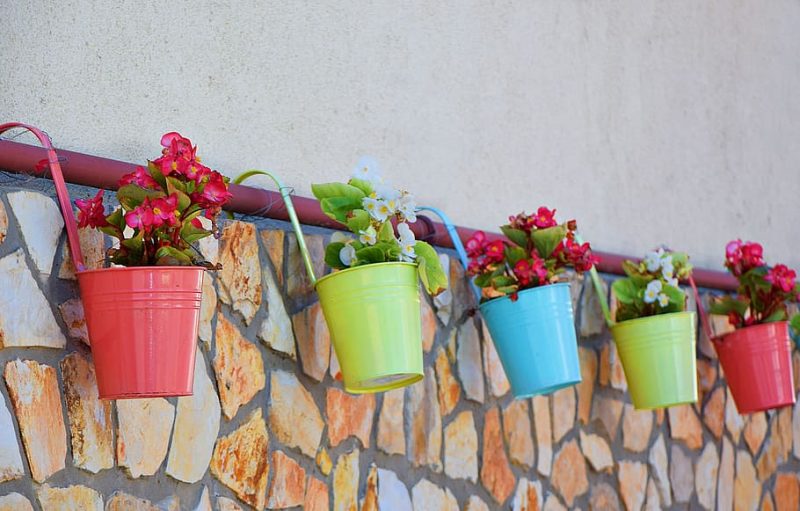 3. Old bicycle design
As you can get advance ideas, you can also utilize old fashioned things like bicycle. Set a container on back seat of bicycle and plant followers in it. Hang a jar cane with handle and plant flowers in it as well.
You can get other old fashioned things to decorate with plants in garden. This look amazing when plants circle around these properly.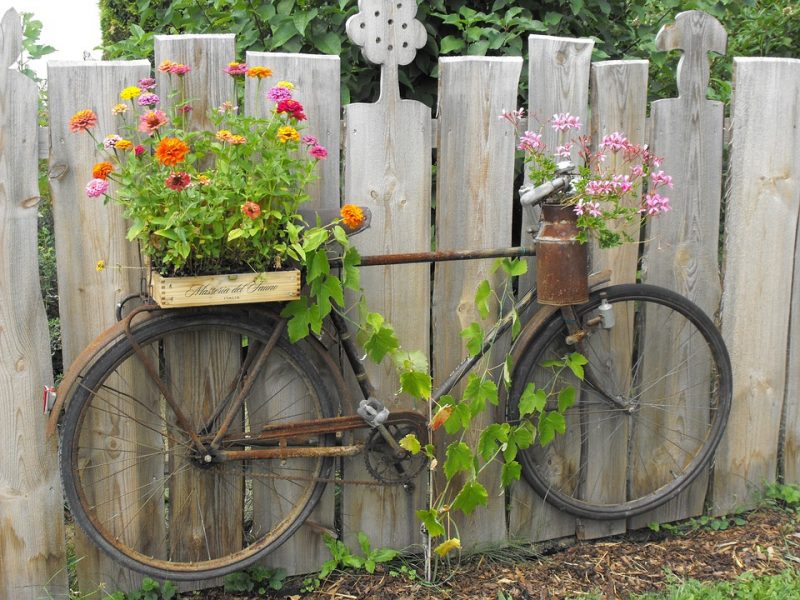 4. Large size container having multiple plants
Large container always used for multiple plants to grow. This idea is best when you have no land soil resources.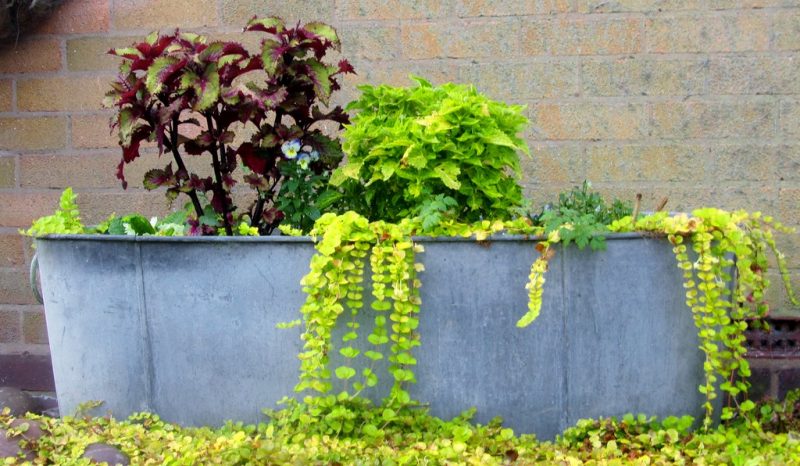 5. Indoor Home decor
Adjusting herb, flower or other plant pots anywhere inside the house is best technique to decorate the house. Parties inside home make best feelings when you have plants around you.