Lawn is the area covered with small grass. Lawn grass is maintained at homes, parks, streets etc for beauty. These are grown with sods and seeds. The best season for growing lawn is spring. Gardeners should must know that spring is the best season for planting.
Today, I am gonna guide you through seeds. Sods are also best technique but we will explain that in next article. If you wished to grow lawn then follow me in further steps.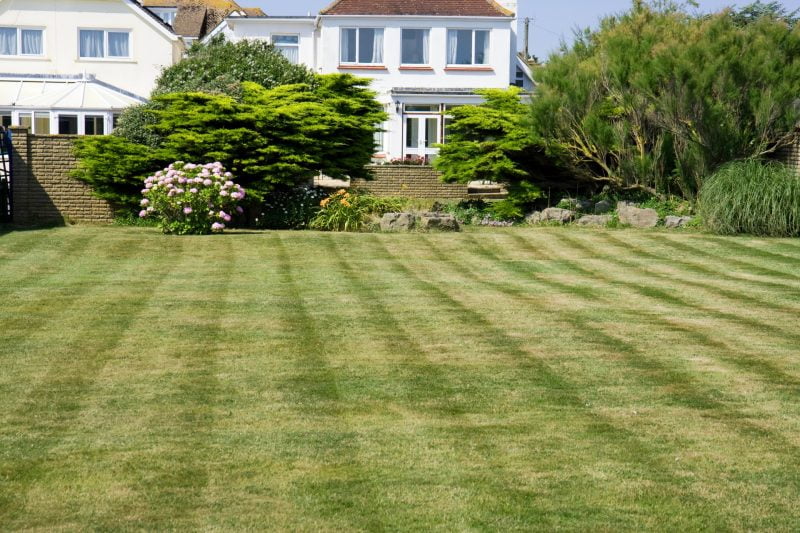 Step 1: Test the soil pH
The first step is to test the soil. You need to measure the pH level of soil using kit or without kit. The best pH level for growing lawn grass is 6.5. If the pH level is not best suited for growing then you need to adjust it.
Soil nutrients are best method to improve the pH level for gardening. But if you are not interested in adjusting pH level. Then, you can choose the related grass according to pH level.
According to me pH level is compulsory to adjust according to your plants requirements. Otherwise they will not grow properly. The complete guide for soil testing is already discussed.
Soil testing Guide: "soil testing for gardening".
Step 2: Purchase the lawn grass seeds
After testing the soil, now you need to purchase the grass seeds. You must keep in mind the soil pH level. Buy the seeds which supports your pH level. Seeds play a important role in growth. Purchase healthy seeds to get better results. I depends upon you that what seeds you purchase.
But, as per my suggestion National Turf Evolution Program (NTEP) has the best known quality. The main thing is its green color. Prevention of diseases and insects is also keep in mind while purchasing.
Grass seeds also have many types. Lawn is usually used for beauty and sittings. But if are wishing to grow grass for pets then you should select the other type. It does not matter what type you select because growing method is same for all.
Step 3: Soil preparation methods
Preparing the soil is the most important stage for lawn grass. Dig the land about 4, 5 inches. Remove the unwanted grass, vegetation, sticks and stones. Organic matter is also required after such activity.
Level the soil by removing the clumps. It is important factor because grass will grow in same height. And sitting will be pleasurable. Water access should be noticed to all sections of land. Leveling the soil will give complete access to water.
If there is already a lawn. But you wanna replace that with new one. Then you should cut down the grass with machine from roots. Dig the land and remove the old sticks.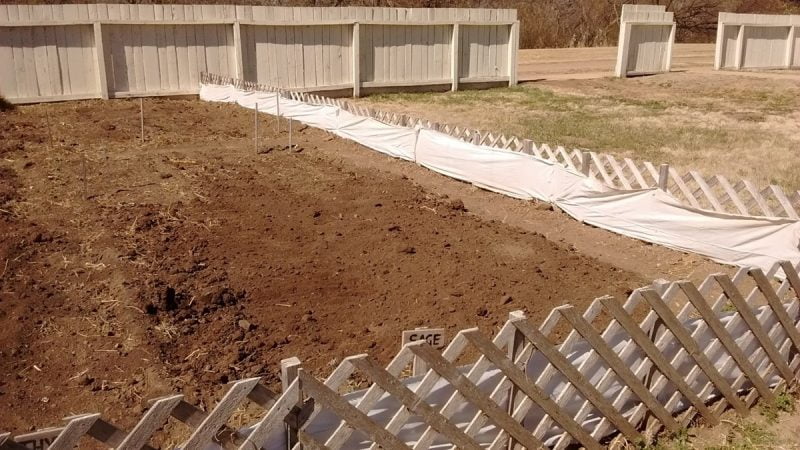 Step 4: Plant grass seed
When you have fully prepared the soil. Now, its time to spread the seeds into clay. There is no need of any machine or technique. You just need to do that with your hand. See all around the land and put the seeds accurately with normal density.
Now put ¼ inch of clay all over the land. Its purpose is to cover the seeds. By doing that seeds will be connected to soil nutrients.
Seeds take time to become the complete lawn. But in case of sod your lawn will be ready in single day. Furthermore, it is expensive to buy sods from nursery.
Step 5: Water supply
Water is slightly important for lawn growth. Keep the grass seed wet. After 7 to 10 days seeds will be growing. After that give the water at daily basis and grass will continue growing.
Taking care of lawn is the most important thing. Lawnmower is used to cut the over grown grass. Use the lawnmower at weekly basis for best shape. Lawn is the main part of garden. Gardeners must grow it. It is also the best exercise for healthy life. Thanks for today. Have a healthy life.