| | |
| --- | --- |
| Botanical Name | Allium cepa |
| Plant Type | Vegetable |
| Family | Amaryllis |
| Time to Plant | Early in the spring |
| Soil Type | Loose, light & loamy |
| Soil Condition | Well-drained |
| Soil PH | 5.5 to 6.5 – slightly acidic |
| Sun Exposure | Full sun |
| Temperature | Warm climate |
| Water Supply | Not more than 1 inch/week |
| Organic Matter | Compost and mulch |
| Fertilizers | Nitrogen fertilizer is necessary |
| Used In | Cooking |
Onion which is considered native to southwestern Asia but is grown now worldwide for its edible bulb belongs to amaryllis family. In this article, we will try to answer the different question which is compulsory for growing onions on your own. Either you are experienced gardeners or not, this guide will handy for both of you. We will cover the following fundamental and prominent aspect of growing onions. Which includes the most crucial requirement for growing onions with the best quality? When to plant onions for maximum production? How to grow onions? How to plant onions with the finest taste? We will take just a bird's eye view of the medical importance of onions for the further interest of the readers. We will also describe the best time for harvesting onion and procedure to harvest these.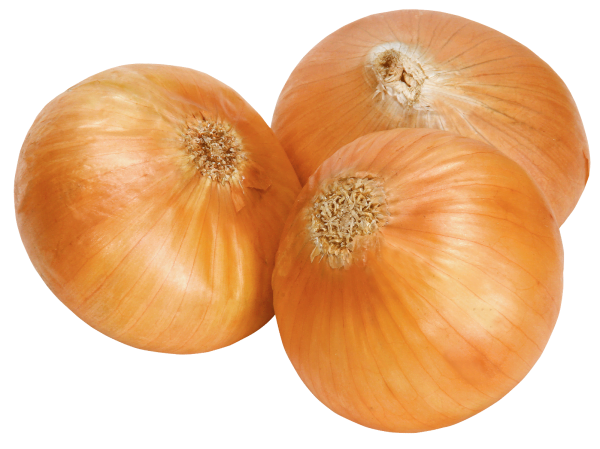 This is one of the most famous and multiregional crops, eating everywhere in this world. Anyone who is eating this in salads, different varieties of soup and casseroles must be familiar with the medical importance of this most edible vegetable. We are going to elaborate a few medical benefits of the onion plant.
Benefits of the onions
Onions contain fiber and prebiotics which are the most effective and necessary part of the digestive system. Onions have a close relationship with the kitchen in the whole world. You can add these into different varieties of dishes for best taste. If you utilize it as a salad then these are the best source of diet. These also contain different ingredients which protect against colorectal and stomach cancer. Even this advantageous plant is capable to control the blood sugar which is most common and especially significant for those who have diabetes or prediabetes. Studies show that onion boosts bone density and make them healthy and strong.
Now after knowing the medical benefit of this crop let's learn about different types of onions.
Types of onion
There are various varieties of onions based on sizes, shapes, and colors. This colored onion contains red, yellow and white bulbs. These come into the market with different sizes from small pickling to the huge cultivars. Some people also consider younger green onion as a type of onions. Most people use different types of onion for different purposes like yellow onions are considered for cooking. Tough, you can use these for other purposes. Sweet onions are a well-known variety of onions mostly used as salads and chopped as a garnish.
As we all know, onions have innumerable usage in the entire day in the whole world. Although most of you were not familiar with the medical importance of the onion plant, after knowing all these benefits, there seems no sensible reason not to grow this absolutely necessary plant. You should try this on your own to grow this. It is not as difficult to grow as you are thinking. Try to grow yourself. Here we will try our best to cover every possible aspect of how to grow onion?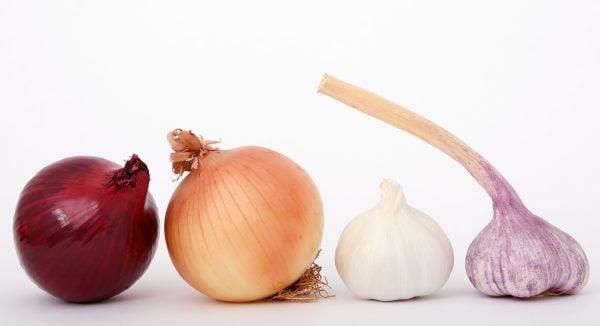 Conditions for growing onions
You have three options for planting onions by transplanting, seeds and sets. You can select a suitable type for planting onions. You can buy these from any well-known nursery beside your garden or residence.
Onions like cool weather during their growth process, so try to plant them in spring. After the passage of time, warm climate suit onion. So generally speaking, cool climate is good for germination process and warm climate forms the best bulb. Green onions become ready just in 20 to 30 days and these take 100 to 175 days to reach their maturity.
For transplants, dig a hole which has a maximum 2 inches depth and 4 to 6 inches apart. This distance is totally your choice. For example, if you want younger green onion then the distance between the two seedlings can be decreased. For sets, dig furrow having 2 inches depth and put the sets at least four to six inches apart and fill them up.
We will recommend going for sets for best production because these have a much higher success rate than transplant or direct sowing the seed.
When to plant onions
Commonly, grow your onion early in the spring for harvesting onion in the fall when tops begin dying. Even some varieties of onion can be grown in falls. Wait till late March or start of the April for growing onions and make sure that temperature should not fall below 20 degrees F.
How to plant onion sets
Onion is as easy to grow as they are easy to eat. Let's now move toward the most important step which is how to grow onion?
Chop the onion with a sharp knife about 1 inch from the bottom side. Remove the outer peel.
Let the bottom of the onions dry for about to 12 to 24 hours.
Now take water in a container, and hang the chopping onion so that water slightly touch the roots, bottom of the onion.
Choose a place with well-drained soil and compost adding into it.
Place the sets into the soil. Never forget to water after growing onions.
Nitrogen fertilizer is necessary for this growth so apply this to the soil.
Give 1-inch water per week.
Weed your garden regularly.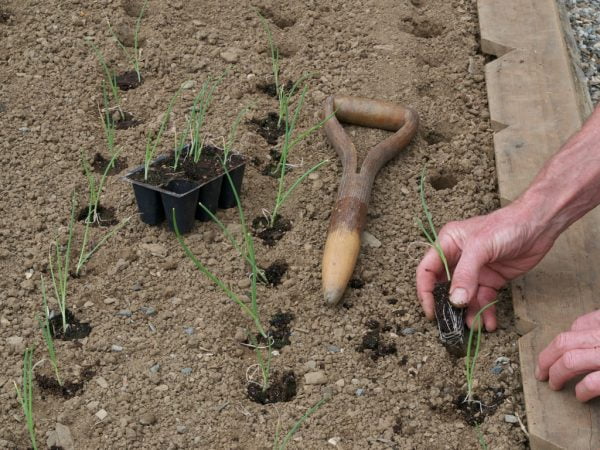 How to grow onions from seeds
We have learned one main step of growing onion in following section: how to plant onion sets? Now here in this section, we are going to explain how to grow onions by seeds?
Prepare your soil where it can have full sunlight.
Add compost and manure into it. Fertilize it with nitrogen.
If you are thinking to grow your onion by the seed, first sow the seed indoors for at least two months as per the condition described in the condition section.
If you want to grow by sets, check the above section for planting onions through sets.
Just consider onion as a leaf crop instead of the root crop. Never burry the onion more than one inch under the soil.
Add mulch to retain moisture.
When to harvest onions
You can start harvesting onions after 3 to 4 months to obtain young green onion. When you see that onions are starting to grow flowers, it's mean no growth anymore. Pull that and all similar to that. Mature growth of onions can be noticed when tops of the onions become yellowish and fall over.
How to harvest onions
When onions fulfill all requirements then you should start harvesting onion. Loosen the soil around these and make sure not to damage your onion. Let them dry when tops turned in to brown pull them out.