Pollinator can be any living being or non-living being which transfer pollen grains from one place to another on plants. That cause the plants to grow fruits. We call pollinator an Agent which is the source of plants pollination. So now its clear that animals are the agents of pollination. In fact, agent and pollinator refers to the same thing.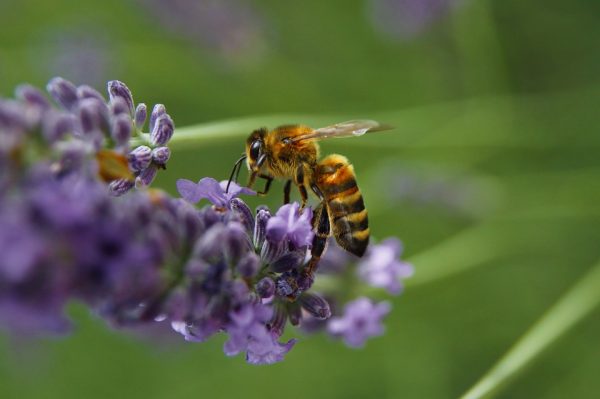 Why are pollinators important?
As I have told that pollinators are required for plants to grow fruit. But fruit can also be produced without pollination but there will be problem with its quality. Best quality and high production needs this process. And without this, there is will be no reproduction from this production. In fact, it is the connection between male and female parts of plant.
Agents of pollination
Agents are categorized in two types based on living being and non-living beings. But their purpose is same.
Abiotic Agents
These are the non-living things of environment which affect the one flower pollen grains to move toward the other flowers of plant. Examples of abiotic agents are
Water
Wind
Temperature
Sunlight
Oxygen
Soil
Biotic Agents
Biotic are the living organisms. Animals and other living beings which move from one plant to another. All the animals are the agents of pollination but bees are the best pollinators. Bees touch their body with flower and fly toward the multiple plants at the same time. All the mammals, reptiles, birds and insects are the agents to this process. Some examples are
Bees
Butterfly
Jellyfish
Oysters
Blue Crabs
Plants